From Wikipedia, the free encyclopedia:
Inkscape is a free and open source software vector graphics editor. Its goal is to implement full support for the Scalable Vector Graphics (SVG) 1.1 standard. It also supports various other formats for Import/Export.
Using PlotPub, you can create publication quality figures using MATLAB. However, it does not support sub plots yet. Here, I am going to show you how to create publication quality subfigures using Inkscape and PlotPub.
So, finally, you have nailed it. After months (seconds) of extreme-hard-work (scratching-your-head), you have just got this state-of-the-art, ground-breaking result. You have shown that instantaneous power of an induction motor can be expressed as a product of instantaneous voltage across and instantaneous current through the motor ;). Now it is time to publish the result and let the world know who is the boss :D.
So, you grabbed your computer and generated three EPS files (plotV.eps, plotI.eps and plotP.eps) using PlotPub (download the MATLAB script from the downloads section):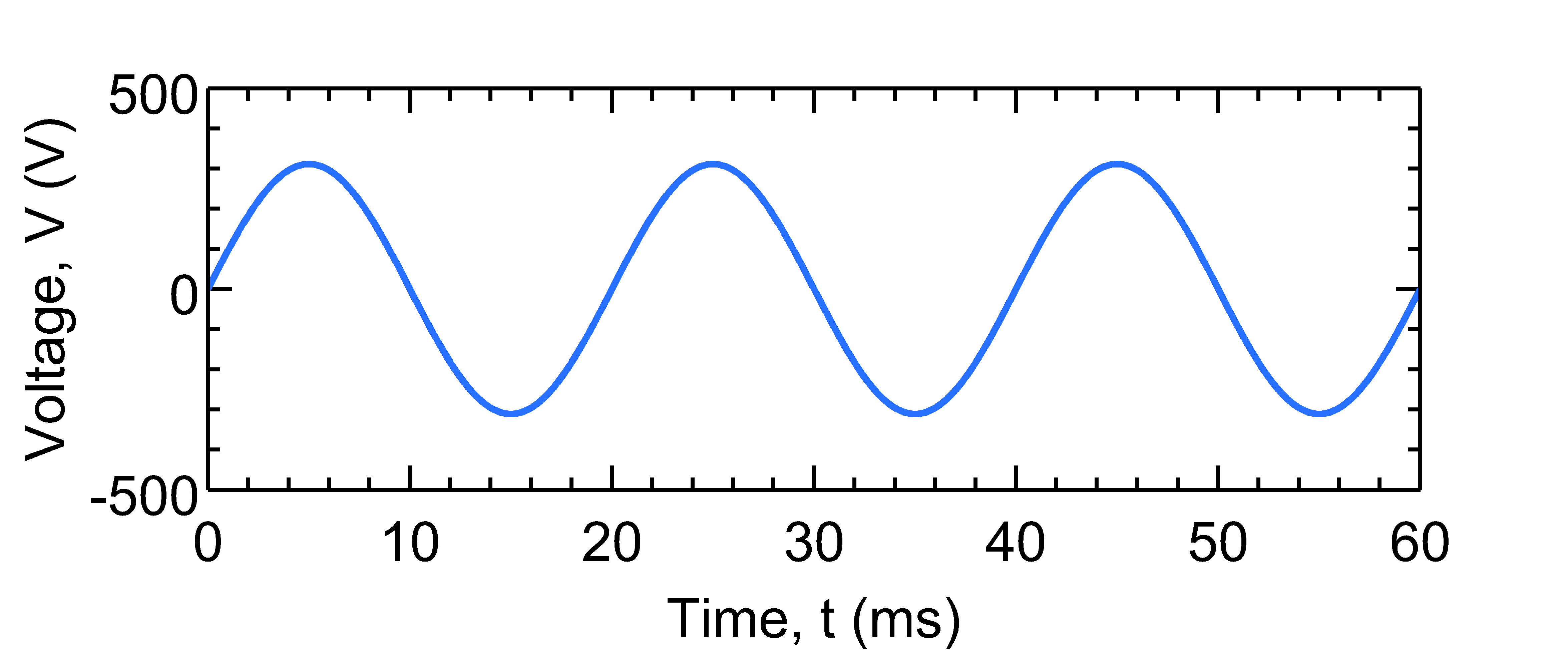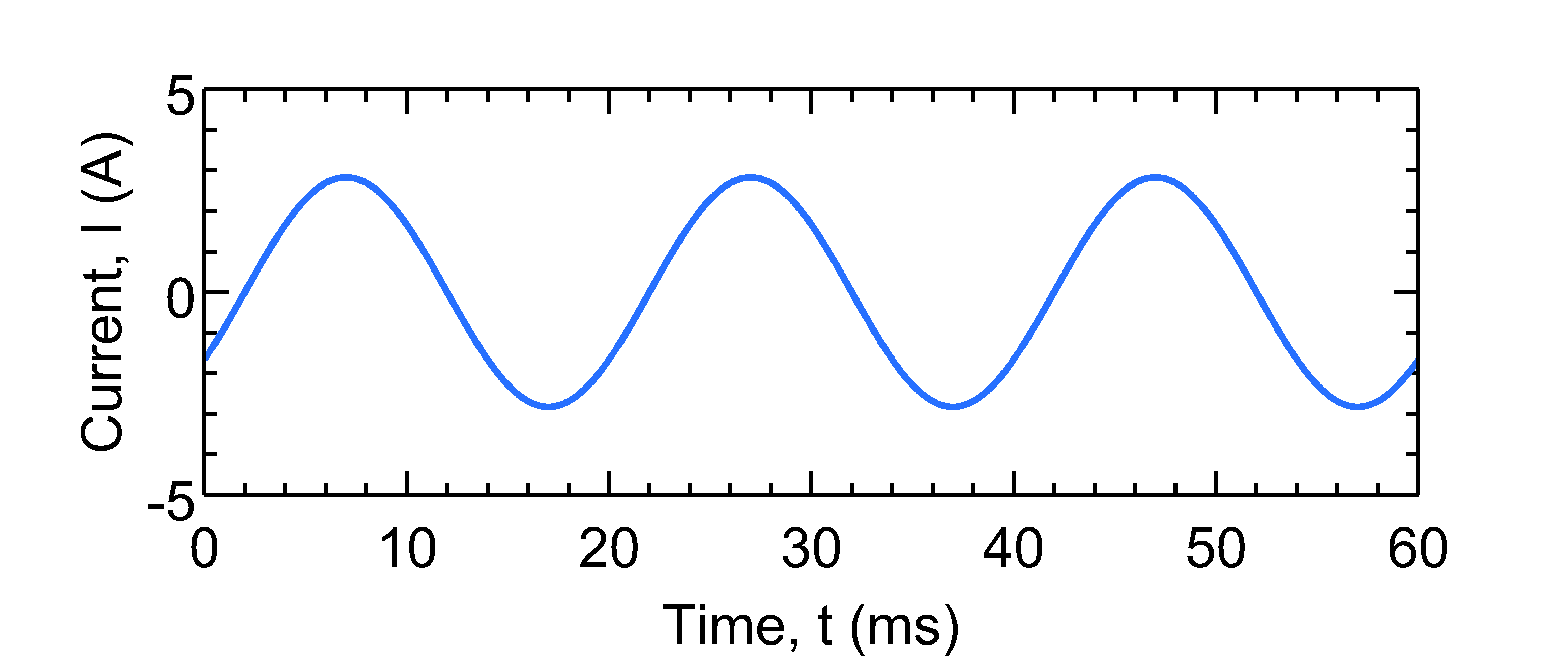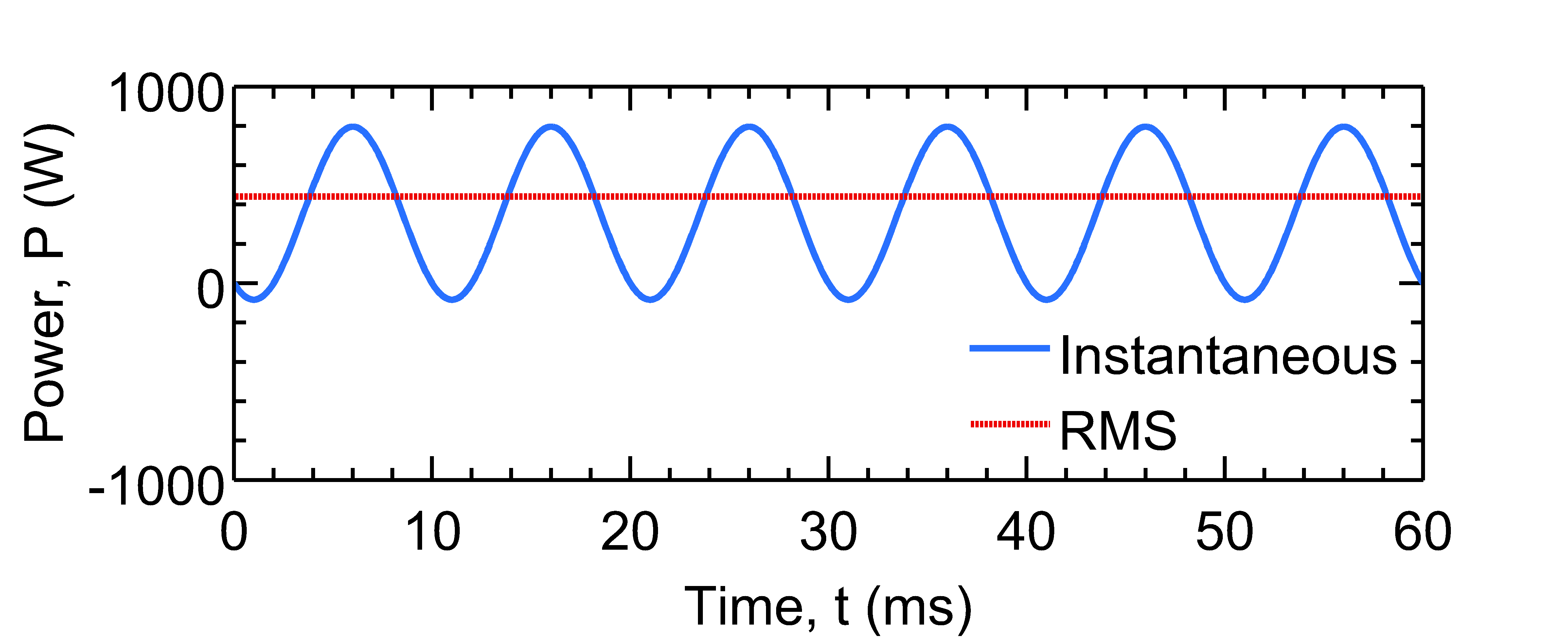 Now that you have three separate figures, the question is, how to combine them into one. No worries, Inkscape covers you.
Download and install Inkscape on your computer. The installation should be easy. But if you need, help is closer than you think.